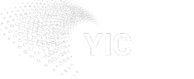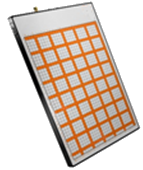 High speed 8GHz
Real-time EMC andEMI diagnostic tool on your lab-bench
Delivers repeatable and reliable results that pinpoint the cause of a design failure in seconds.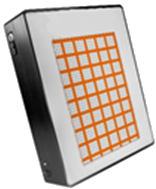 High speed 8GHz High Resolution EMC and EMI diagnostic tool on your lab-bench
EMScannerR provides 8 levels of resolution (60 microns -7.5 mm). Level 1 resolution (7.5 mm) allows the engineers to visualize the hot spots, current loops or intermittent problems in real-time.

Accurate and Repeatable High-Resolution EMC and EMI diagnostic with Hand held Near Field Probes on your on your lab-bench
EMProbe enables the PCB and Design Engineers to diagnose EMC/EMI problems using regular off the shelf hand-held probes. An easy to use Robotic Arm controls the movement of the probe to any direction and an external Spectrum Analyzer provides the results.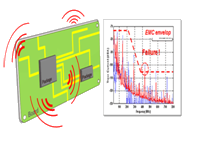 EMI EMC Design Service
We are service provider in the area of identifying de-bugging of EMI / EMC and RF issues, applying Engineering Techniques, design and development of Antennas, RF Filters for commercial, defence and Aerospace, development of Test jigs to electronics systems or products.